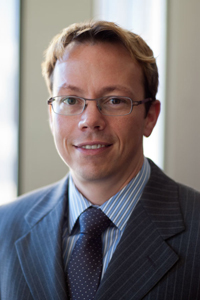 Chris McKinley is executive vice president at CDR Fundraising Group. He has over 18 years of experience in integrated marketing and development across a variety of media. He works with clients to strategize, plan and execute programs to optimize marketing and brand performance, improve results and increase revenue.

Chris's expertise spans across a variety of nonprofit verticals including animal welfare, health, human services and political foundations. He has also worked in a senior leadership role for organizations such as Grizzard, Merkle, International Fund for Animal Welfare, March of Dimes, Intellidyn Corporation and Epsilon. He has a proven track record of helping organizations and clients achieve success through integrated marketing leveraging analytics, segmentation, programs, and strategic management solutions bolstering direct marketing and advocacy programs.

Chris received his Bachelor of Science in Marketing from Suffolk University.