Announcing the 2014 IMAB Integrated Marketing Award Winners!
On Friday, March 14 at NTEN's 2014 Nonprofit Technology Conference, the Integrated Marketing Advisory Board (IMAB) announced the winners of its third annual Integrated Marketing Awards. The Integrated Marketing Awards recognize nonprofit organizations showing exemplary leadership in the area of integrated marketing. We congratulate this year's winners, who exemplify the sector's successful use of integrated, multi-channel marketing campaigns or programs.
This year's winners by category: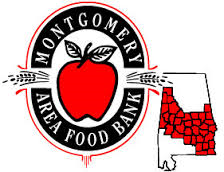 The Donor
Montgomery Area Food Bank, won in the category of The Donor for demonstrating how an integrated marketing campaign or program had an impact on donor satisfaction and the donor experience. The organization focuses on programs as part of its marketing plan to encourage donor engagement and overall support of its programs.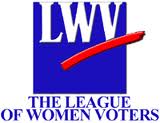 The Organization
The League of Women Voters of the United States, a nonpartisan political organization that encourages informed and active participation in government, won in the category of The Organization, demonstrating how an effort across the organization aligned strategy, structure, culture, or skills to impact the organization's ability to integrate its marketing efforts. The organizations created a successful broad-based marketing campaign involving all departments within the organization.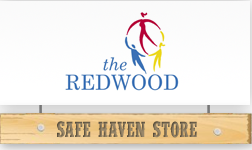 The Practice
The Redwood, a Toronto-based shelter for women and children who have fled abusive situations, won in the category of The Practice for sharing its real world case study highlighting best practices in the field of integrated marketing. The organization used a variety of technologies and promoted its Safe Haven Store across multiple channels for stellar results.

The IMAB is privileged to honor these organizations that are demonstrating best practices in integrated marketing. We'll feature case studies from these organizations in future posts, so stay tuned to the IMAB blog for more details!
---
Join the conversation!
blog comments powered by
---