The Three Pillars of Integrated Marketing

Fundraising in the 21st century is more demanding and more diverse. Donors of all ages (from Gen Y to Matures) use all channels to make all levels of donations to the organizations they care about. The studies – and anecdotes all of us are hearing – point to an integrated fundraising environment that's come a wee bit too quickly and we're struggling to keep up. That's why the Integrated Marketing Advisory Board has come together: to help the charitable sector accelerate its preparation, planning, and execution of integrated fundraising.
There's no doubt that donors already expect an integrated marketing experience from the charities they support. It's clear that we need to get our act together, now. But with limited budgets, human resources, and internal skill sets, how does a charitable organization quickly and effectively move to a more integrated marketing approach?
It starts with knowledge.
After some discussion, the members of the Integrated Marketing Advisory Board have tried to simplify the creation, collection, and dissemination of knowledge on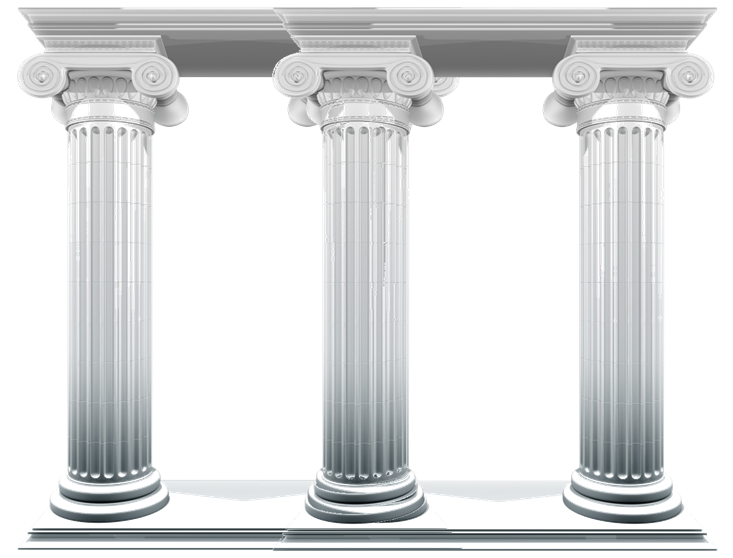 integrated marketing by creating three pillars:
The Donor. Every charitable organization now needs to ensure that their marketing approach accomplishes two key things: (1) to deepen the relationship through integrated marketing with existing (and often slightly older) donors; and (2) to find and engage new (and often younger) donors. So, in many ways, you are trying to maintain, while at the same time slowly reinvent your donor base. How can integrated marketing deepen relationships through improved and interconnected stewardship and cultivation plans? This is some of what the Donor Pillar will investigate.


The Organization. Every charitable organization needs to ensure that there is alignment between systems, structure, culture and strategy to make integrated marketing truly successful. How does a charitable organization best integrate people, technology, business rules, and organizational structure to create an environment that will let integrated marketing thrive? This is some of what The Organization Pillar will look at.


The Practice. Every charitable organization learns by looking at other organizations. With limited budgets, the value of case studies is heighted in the charitable sector and that's why one pillar will be committed to case studies. We will strive to publish successes and failures in integrated marketing (both commercial and charitable) to help organizations better prepare themselves for their own integrated marketing efforts. This is some of what the Practice Pillar will look at.
But none of this will work without the input of passionate, knowledgeable partners beyond the Integrated Marketing Advisory Board. I'm urging everyone in our sector to look at these three pillars and think of how they can contribute, and send an email to one of the three pillar ambassadors. They'd love to hear from you and will find a way for you to contribute material:
Michael Johnston, President, hjc
416-588-7780 ext. 210
mjohnston@hjcnewmedia.com
Chris McKinley, Vice President of Strategy, Grizzard
404-935-7735
chris.mckinley@grizzard.com
Katy Dubina, Online Marketing Account Manager, CDR Fundraising Group
301-858-1500 ext. 2202
kdubina@cdrfg.com
I assure you that every IMAB member is working on their contributions and thanks you in advance for reading the ongoing contributions and thinking of contributing yourself.
---
Join the conversation!
blog comments powered by
---